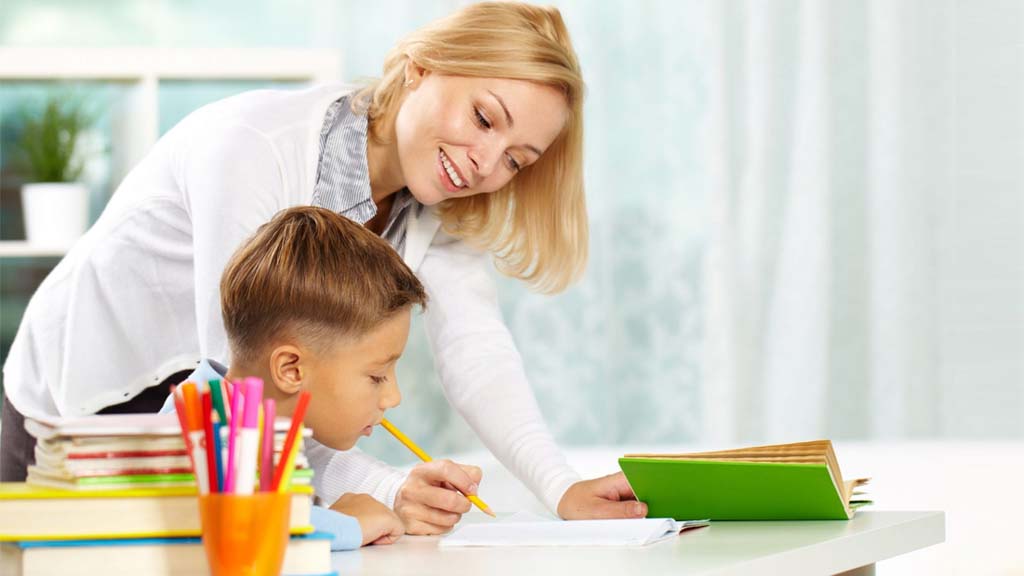 SPECIFIC LEARNING DISABILITY ASSESSMENTS
Managing and coping with learning disabilities can leave children and their parents feeling alone, confused, and frustrated but a good assessment and solid set of practical recommendations can help the child and their family leave with:

A sense of hope
See the future full of possibilities — armed with strategies and tools to help their child.
Benefits
Formal identification of neurocognitive, behavioural, emotional, learning and developmental disorders, that may help you advocate for appropriate supports/interventions for your child.
Better understanding as to whether your child's development is proceeding as expected relative to others his or her age.
Provide specific recommendations for treatment and/or accommodations at school and in the community, such as educational placement decisions and individualized programming.
Integrate information from multiple sources to arrive at a comprehensive understanding of a child's history and current functioning.