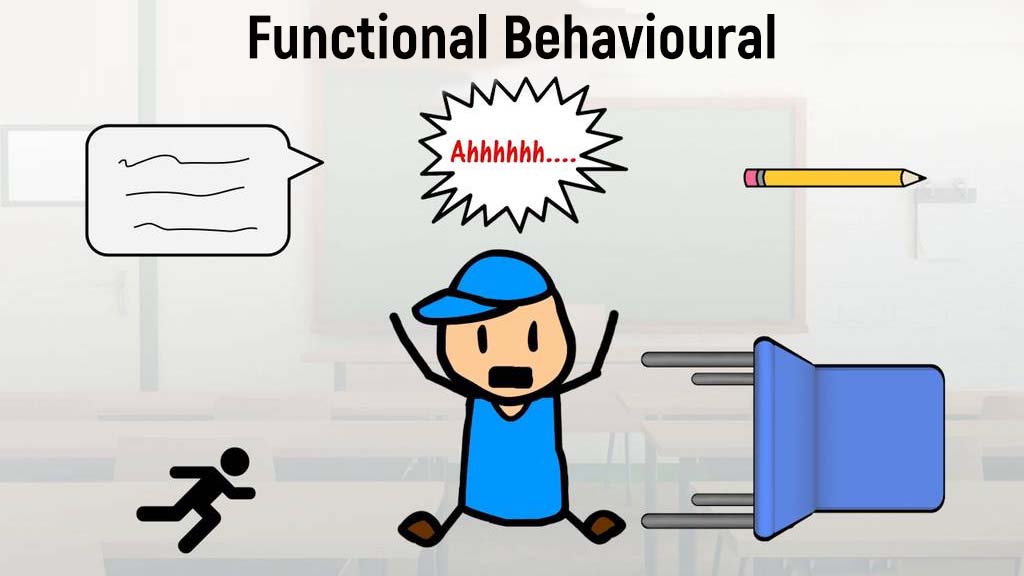 Functional Behavioural
A functional behaviour assessment is the first step in coming up with a behavioural support program that works for your child and your family. It is a tool for helping you, your family and the professionals to assess the causes of common behaviour problems and then to work towards creating a treatment plan that supports the needs of your child.
Common worrying behaviours can include:

Self injury
Hitting
Biting
Anger Outbursts
School Refusal
Disruptive behaviours
Some of these behaviours may be part of your child's specific developmental disability diagnosis, or environmental factors, or just part of a bad day. A functional assessment will help you, your family and support team determine next steps and find any help you might need.