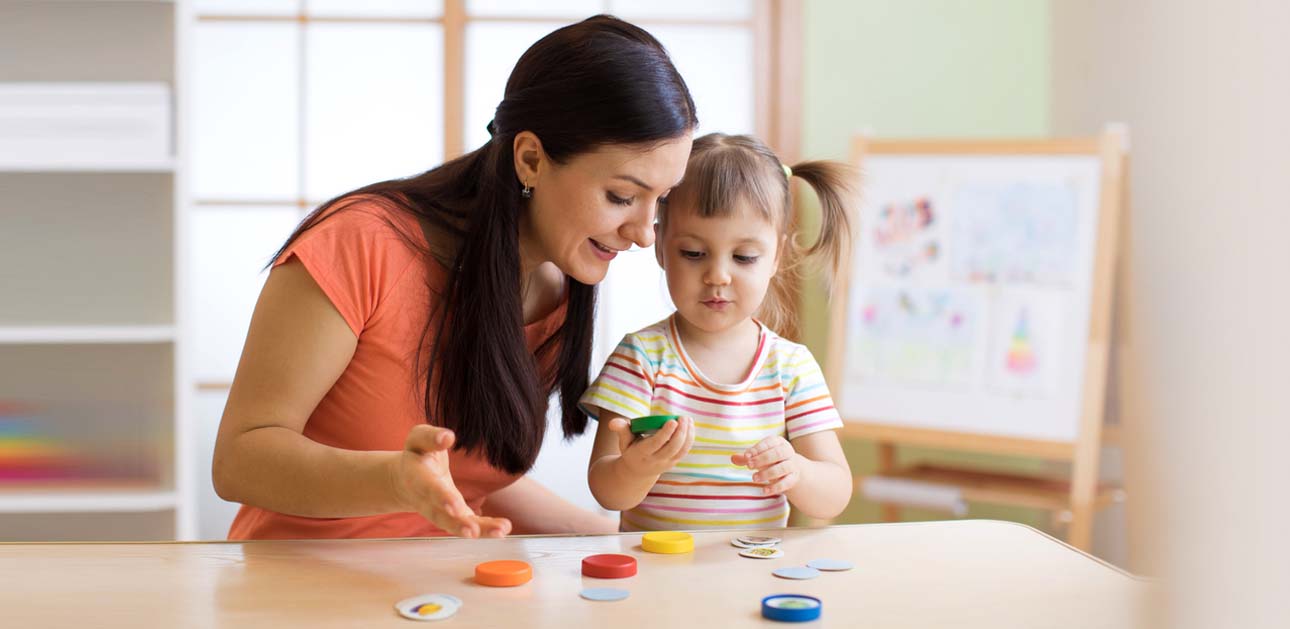 Developmental Assessments
Developmental assessments are usually done because of a concern that the child may have a developmental delay or disorder. It is used to recognise whether or not a disability may exist and if so, where the specific problem areas lie. It is important to include a developmental assessment when evaluating children with possible developmental problems because such assessments can:
Help identify possible developmental problems and the need for further diagnostic evaluation (autism, mental retardation and other developmental disorders)
Provide an objective description of the child's abilities and deficits (a functional assessment)
Determine eligibility for programs (such as early intervention programs)
Aid in planning for appropriate interventions.