A New Ray is located in the heart of Jalandhar City, is one of its kinds in the Punjab region which understands the gravity of increasing mental health concerns among children & adolescents and provides them with early intervention for their better future. The Clinic aims at providing services to the children and families who are facing mental health difficulties related to neurodevelopment, academics, behaviour, mood regulation, attention, abuse, etc.
We follow a multidisciplinary approach where we value the importance of both psychological and pharmacological management.

Read More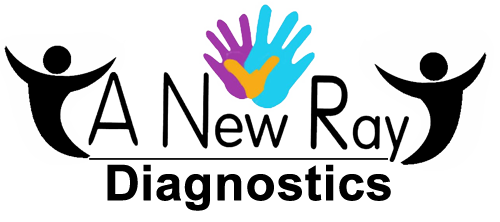 A New Ray Diagnostics is committed to excellence in field of Laboratory Medicine & Medical Diagnostics. The Laboratory was started by Dr. Garima Singh Arora, M.D Pathologist in 2020 & is located at SCO 98, 2nd Floor Urban Estate Phase II, Jalandhar. The location is easily accessible to all its clients, patients & Doctors for the purpose of testing. Please click here and visit our Webste...